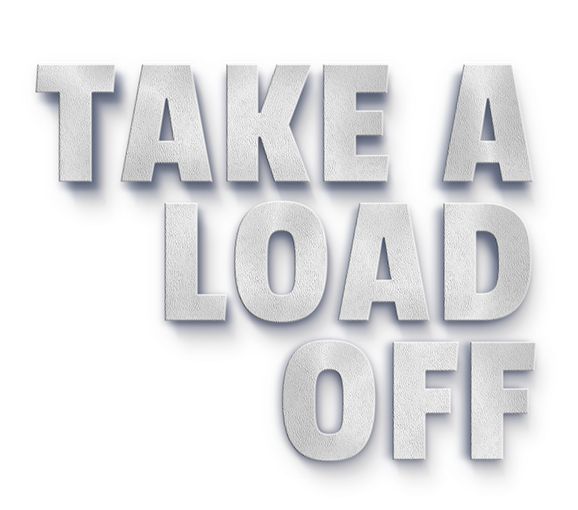 Trust TDI for reliable, on-time
transport services and peace of mind
We are the best, plain and simple.
That may sound like a bold statement, but as a family-run business that's the standard we strive for. The Kotsovolos family is fully committed to providing transport services that are better, more reliable and safer than you will find anywhere else. We care immensely about our drivers and how our decisions affect them. We are prudent about the bottom line, ensuring we stay profitable so that we can continue our tradition of being the best at what we do.
This new era of regulations, emissions controls, distracted drivers and an aging infrastructure has made the transport industry that much more challenging. Trucking has become a tough job, and we understand the responsibility that it demands. We want our drivers to be aware, safe, and able to go home to their families at the end of the day while ensuring others can do the same.
Most of all, we stake our reputation on providing unparalleled service to our customers who depend on our trucks to be where they need them, when they need them. We know our clients must have their products delivered on time, period. We never want to put a customer into a dilemma.
We would welcome the opportunity to discuss how TDI Transport can help you.
Let us take the load off your back
TRANSPORT DEPOT (TDI) INC.
795 Steeles Ave. East, Unit #1, Milton, ON L9T 5H3
All content © Transport Depot TDI Inc, 2015. All rights reserved.